Where to Play Free Online Poker

PokerNews Canada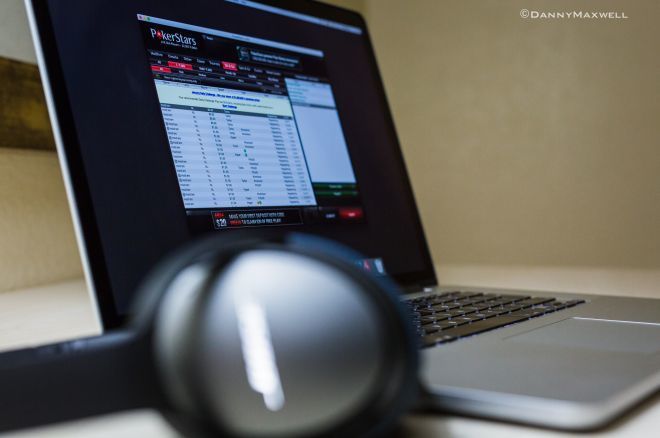 If you're looking for a place to play online poker for free, there is a lot to choose from, but few that give you the true poker experience with actual random cards and a large pool of human players to test your skills against.
There are plenty of online poker sites that offer free games with no registration. They will keep you entertained until you decide you're ready to play poker for real money. Playing on these play-money poker sites also helps you get to know the software a little bit — not a bad idea if you plan on playing for real money later.
In this article, we've listed four of the best play-money poker sites to enjoy and help hone your skills.
PokerStars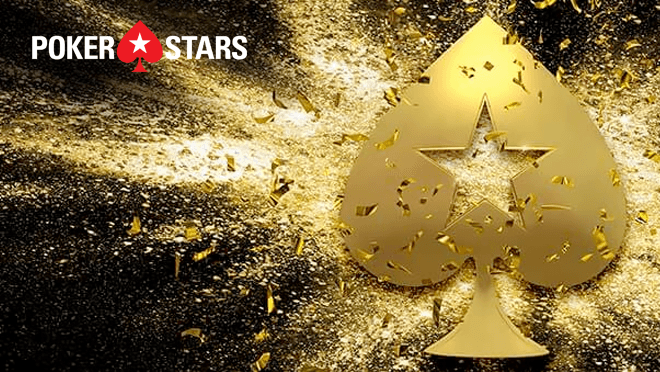 PokerStars is the mecca for poker games, known for providing the best in the world when it comes to both real-money online poker and play-money free poker games.
PokerStars is known for their breadth of poker games and tournament formats that you can get enjoy. And playing for free is a great way to get accustomed to them all if you're just starting out learning to play poker online.
All you have to do to get started is open the PokerStars software and select the 'Play Money' option. From there, you should be good to go, ready to take on the world. And no worries if you run out of chips; you can top up just by taking a seat at a ring-game table.
888poker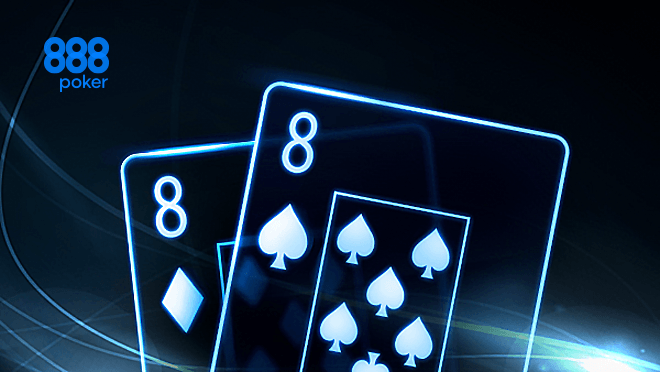 888poker is another behemoth in the poker scene. They too offer both real-money and play-money poker games. You can play in their free poker practice mode to familiarize yourself with the poker rules or develop your poker skills in their 888poker Practice Play Lobby.
Just for registering with 888poker, you can get $8 instantly to add to your account and then another $80 as you collect status points.
Cash games constantly run at 888poker, giving you the ultimate freedom to decide when and for how long you want to play poker online. With the number of players who have signed up for 888, free games for play money are always on offer. You never have to wait long to play a play-money cash game or play-money tournament.
partypoker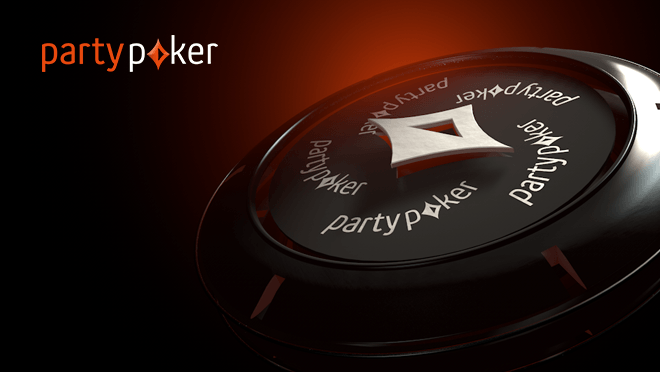 Partypoker also allows you to play online poker free and for real money. These poker games allow you to explore your ability, strategy, and luck.
If you're serious about playing, you can jump right into a free game in the 'Play Money', tab or even go to the free poker school to learn about how to play poker online.
New players can receive a money bonus for when they decide to step up their game and try real-money poker. Partypoker allows you to track your progress, challenge free poker missions for rewards, and grab free poker promotions for a wide variety of prizes and tournament offerings.
Like on 888poker and PokerStars, there are plenty of players on the free partypoker client, so you should never be bored. Free poker games await!
Full Tilt Poker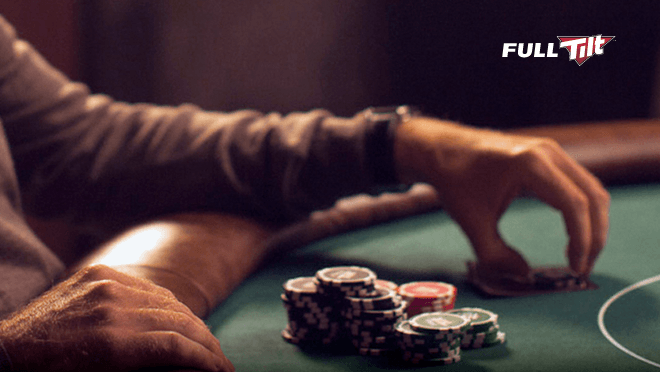 Full Tilt Poker is still a force to be reckoned with. While it's not the site it once was, you can still play on your favourite software against players from all over the world. Full Tilt now uses the poker platform of PokerStars, but the avatars and other perks of the old site are still alive and kicking.
Playing free poker games on Full Tilt is as easy as it can be. Like the other sites, they offer play-money games so you can give poker a try without risking any of your hard-earned money. Go ahead and give the play-money games a try; it's a lot of fun.
Play is often reckless on these free poker sites, so you have to be patient and smart about it. Once you've built up a little play-money bankroll, you'll see that the level of play gets tougher. This way you can test your skills for free, and, eventually, try the real-money Full Tilt poker platform.
There's no time like the present! Get going at these sites and be at ease knowing that your money is safe while you test your ability to play online poker for free.